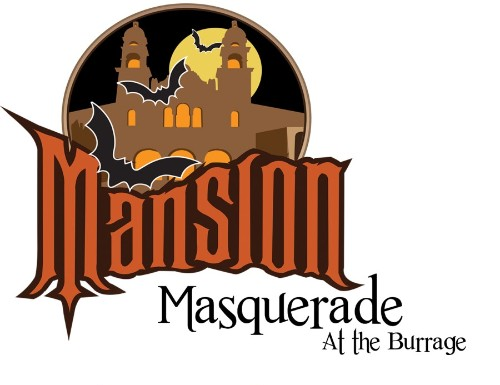 This Halloween-themed costume ball will feature food, dancing, drinks, a silent auction, and a raffle. All proceeds will support Boys & Girls Club programs.
Our spirit room will feature casino games and wine tastings
The event starts at 6:30 p.m. Tickets are $60, and they can be purchased through our website. You can also purchase tickets by calling (888) 822-6535, or emailing masquerade@bgcie.org.
If you wish to become a sponsor or a volunteer or make a donation, call Kate Salvesen, Vice President for Resource Development at (888) 822-6535, ext. 221.